Latest news in the world of Judo within the Yorkshire and Humberside area. 
Have some interesting news from your club? Let us know and we'll share it here.
Congratulations due to Elliot for passing the Club Referee award at the North Yorkshire Festival 2023.
Here he is with the other referees at the festival.
Thanks to all the volunteers (organisation, runners, table officials, refs etc) for their efforts.
Particular thanks to Jean Knowles for travelling to run the examination.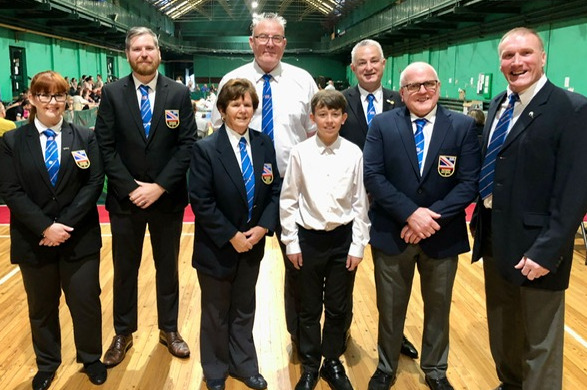 British Judo recently took a delegation to the 2023 Virtus Global Games.
We would offer a big well done to all players, but particularly players from Y&H.
U60Kg Gold : Idris Khan ( Huddersfield, Penistone )
O100Kg Bronze : Mikey Lomas ( Miramar )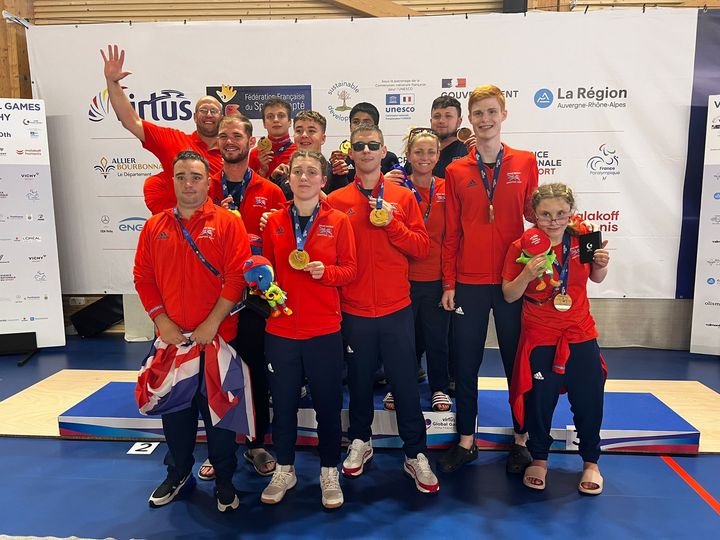 Read more: Well done players at the 2023 global Virtus games
Subcategories