Latest news in the world of Judo within the Yorkshire and Humberside area. 
Have some interesting news from your club? Let us know and we'll share it here.
Congratulations due to Elliot for passing the Club Referee award at the North Yorkshire Festival 2023.
Here he is with the other referees at the festival.
Thanks to all the volunteers (organisation, runners, table officials, refs etc) for their efforts.
Particular thanks to Jean Knowles for travelling to run the examination.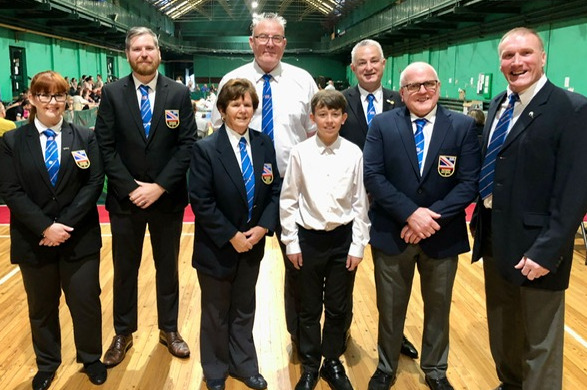 On the 26th March 2023 we held our Senior and Masters competition at Goole.
Gordon Lambert and Mick Bowmer took their exams for National C grade referee and did well enough to pass.
Well done gents.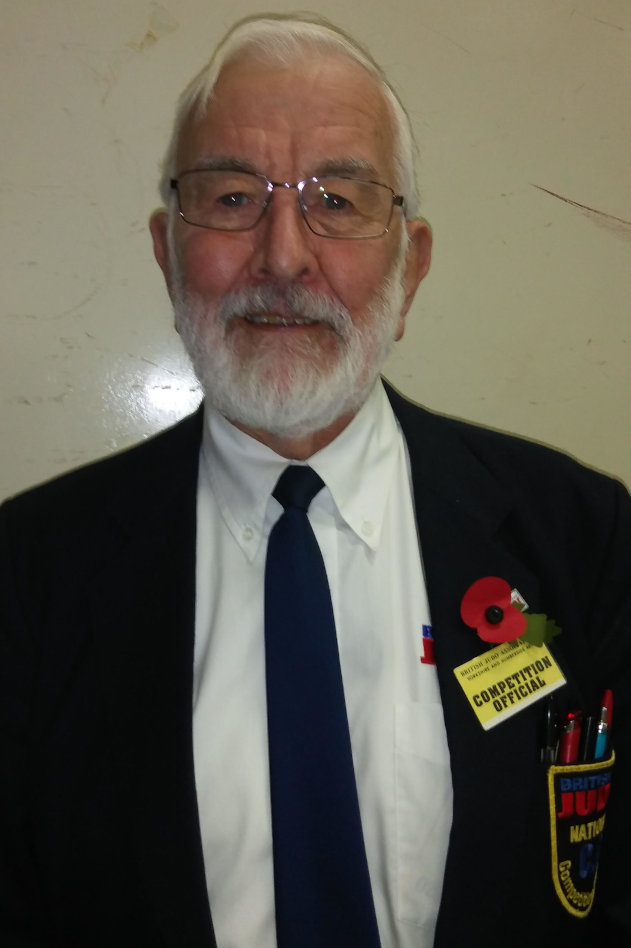 It is with huge sadness we share the news Roy Francis passed away on the 23rd September 2022.
Roy was a huge part of Judo in Yorkshire and will be greatly missed by the Judo family.
Subcategories