It is with great sadness we have to announce the passing of Eric Bilby of Hillsborough Judo Club last weekend.
Eric had become ill a couple of years ago and has battled through since but unfortunately passed away peacefully last weekend.
Eric started judo straight after national service and formed a Judo club with friends in Sheffield called the Georgian Judo Club in the early sixties. He ran that club until the Mid seventies , where he then moved to Concord Judo Club and coached the likes of Steve Gawthorpe who was a regular visitor to the club from Barnsley.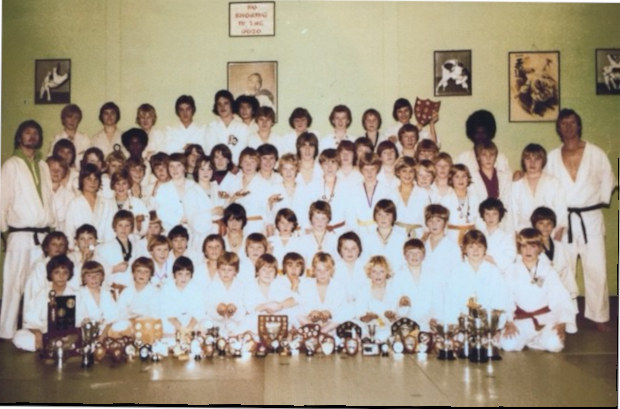 The club grew in numbers and became a well respected Judo club in the North producing some very good fighting machines which went on to winning National and International titles.

The club was transferred to their sister Sports Centre Hillsborough for the 1991 World student Games and therefore renamed as Hillsborough Judo Club and Eric carried on there bringing his son Neil on to the coaching circuit and his former student Cameron McDowall, Eric also coached Sam Hall to a good
standard before Sam moved on to Ryecroft J C.

Eric carried on coaching at Hillsborough J C well into the new century, to include a move back to Concord Sports Centre, his last appearance on the mat as a coach was just over a year ago.

Eric was also a very good friend and area referee for Alan Medley, he refereed in the late seventies and throughout the eighties. In October 2019 Alan was approached and agreed to present the Honorary Life Membership of the British Judo Association at the Hillsborough Judo Clubs Tournament to Eric, where it was well received and deserved for his efforts and attributes to the sport.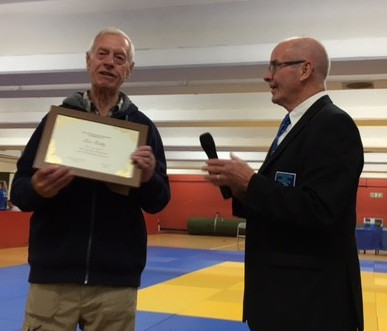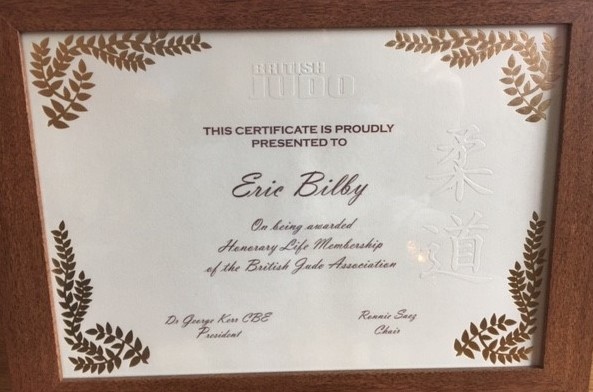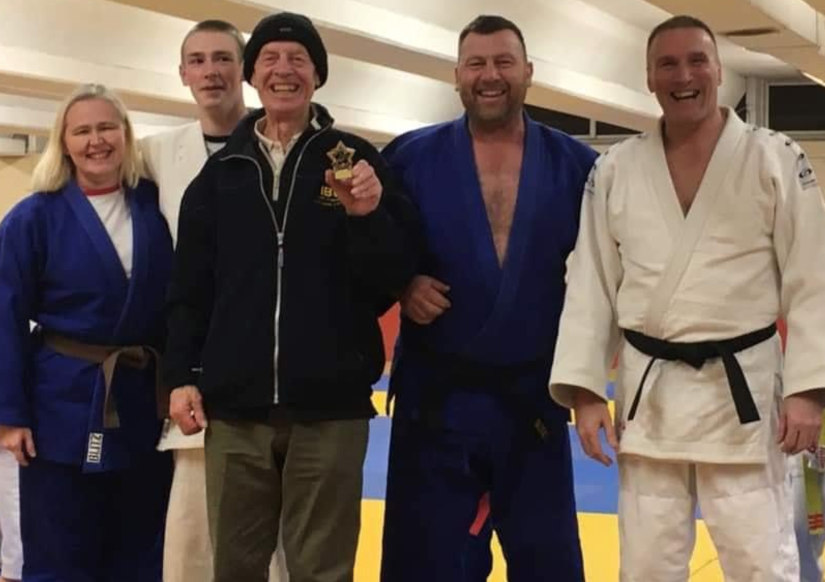 Neil and his family would like to thank everyone for the very kind words that has been posted on social media, it is very heart warming that Eric has helped and changed the lives of so many people for the better, and it is a fact that these skills Eric has passed on will be used and passed on again to future generations to come.

Eric will be sadly missed but NEVER EVER FORGOTTEN!