Bradford University Judo are looking for a new coach for the start of the 2022 academic year.
This is a paid role.
Mondays & Thursdays 2000-2200hrs.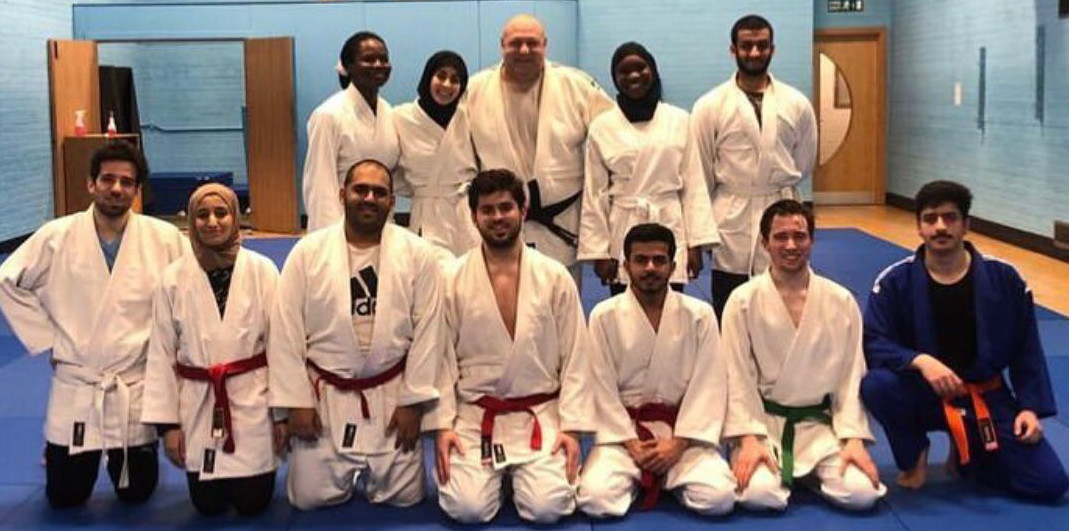 Read more ...
The Yorkshire & Humberside area are very pleased to be able to announce the promotion of John Burkill to 6th dan.
We're all very proud of you John!


Read more ...
Spencer Lambert takes a break from his training to deliver a masterclass, hosted by the Bradford club.

Spencer has been British, Welsh, Scottish and Irish champion.

The event was a great success on Saturday and Spencer delivered the session extremely well.
Read more ...
Contact
Position:

Chairman
Contact Form
Miscellaneous Information